Workshops
ONLINE PHOTOGRAPHY WORKSHOPS
personalized for your photographic journey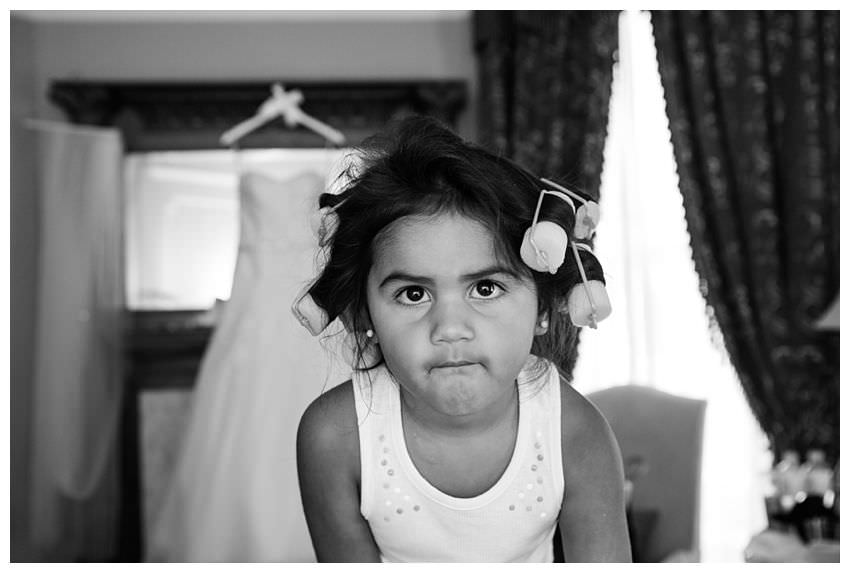 ---
OUR CORE BELIEFS:
Photography is a tool to help you slow down and notice the miracles of the every day.
Photographers are most successful when they tap into others' emotions and learn to capture that in their photographs.
Photography can be learned.  And a good photography class teaches both the technical aspects of photography and emotional/artistic side of photography.
A photography workshop should NOT be a factory that teaches you how produce the same images as everyone else- it should teach you the skills to find your own unique style.

---
OUR ONLINE PHOTOGRAPHY WORKSHOPS
Whether you are a mom who just got a new camera or a professional photographer looking to build a portfolio and photography business that showcase your unique talent- our photo workshops have got you covered.
Taught by a wedding and portrait photographer/ Mom who wears her heart on her sleeve and has yet to leave a wedding without shedding a few (ok, a lot) of tears.
Here's some of our most popular online workshops:
---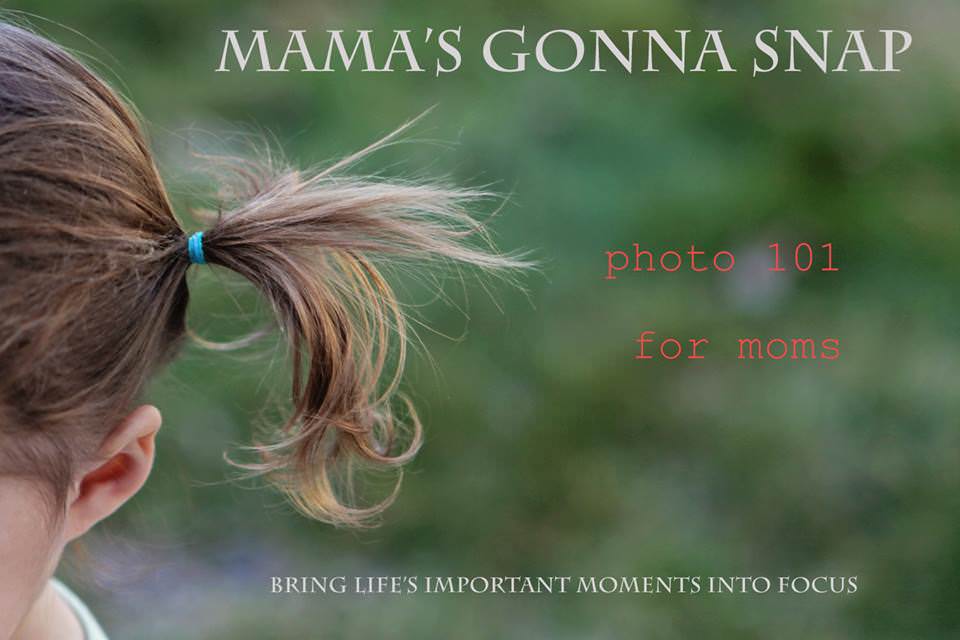 This 4-week online workshop teaches you what all those buttons on your "fancy camera" are for.  The goal is to teach you the technical side of photography so you can create photographs that show what's in your heart.
---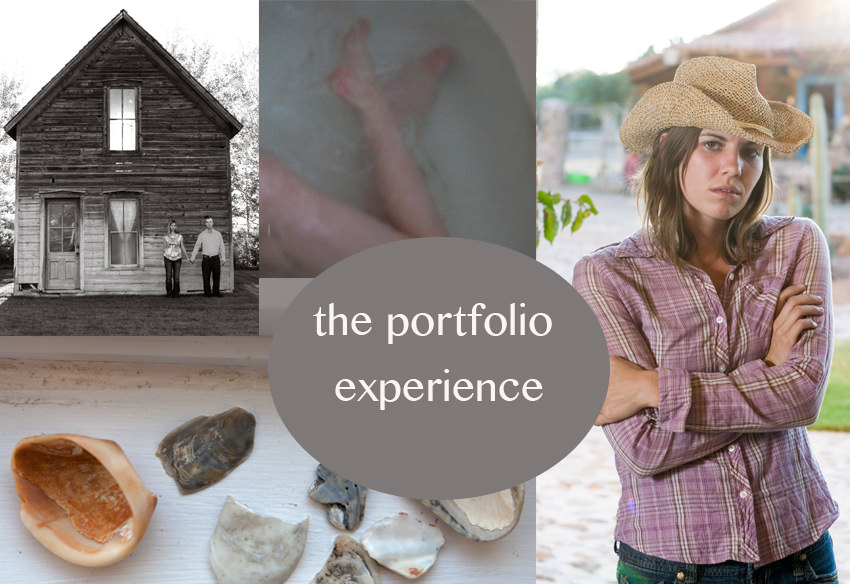 More than a just a workshop, this is an 3-month long intensive  to find and define your style, to create photographs you love, and to build a new portfolio that establishes you as the artist you truly are.
---
A free mini-workshop that encourages you to pause, notice and photograph the mini-miracles happening around you every day.  Delivered via email in 5 daily lessons.
Free to join- Sign Up Now
---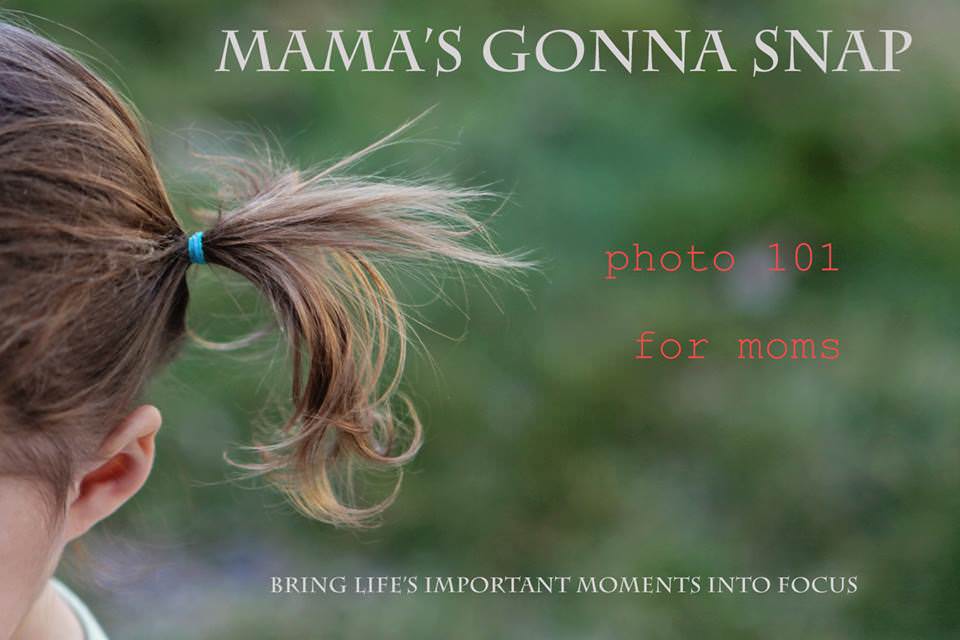 Mama's Gonna Snap:
A 4-week online course covering the basics of photo composition and the mechanics of photography (i.e. how in the world to use your camera and all it's fancy buttons!) so that you'll get your camera to do what you want it to. Learn how to preserve your family's memories by getting the technical side down so that the important things come into focus.
Camera Requirements: Any camera that allows you to change aperture, shutter speed and ISO
Level: Beginner- Advanced Beginner
Class Dates: Next course begins June 29, 2015
Format: Online workshop with weekly assignments, lessons and PERSONALIZED feedback
---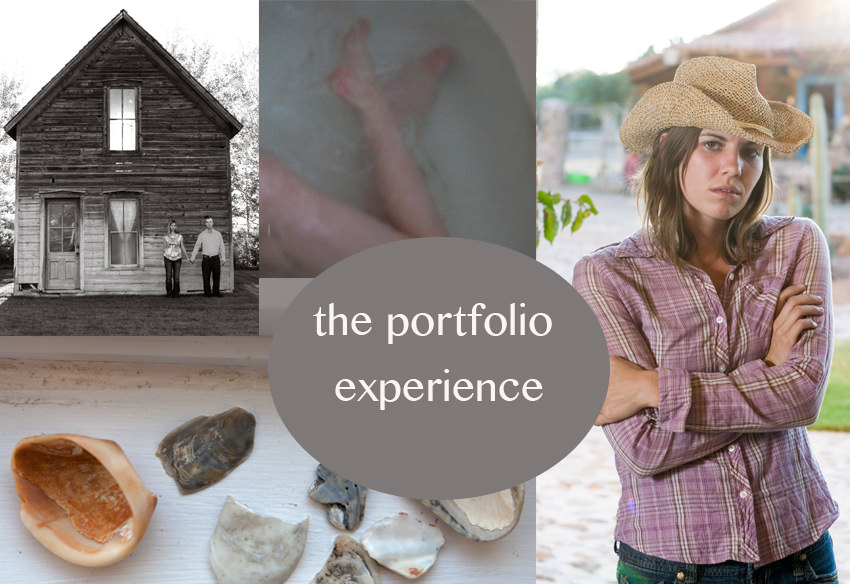 The Portfolio Experience:
A 90-day online workshop to define and refine your photographic style.  You'll not only discover what you love and what you want to do more of, but you'll be given the tools to improve and grow as an artist so that what you'll attract the clients who love your work and you love to work with.  Each month you'll also receive a portfolio critique so that you keep moving in the right direction.
Camera Requirements: Digital or film photographers both welcome
Level: Intermediate-Professional
Class Dates: Next course begins September 9, 2015
Format: Online course with weekly assignments, lessons, guided feedback, personalized attention, private online group of international photographers and monthly portfolio review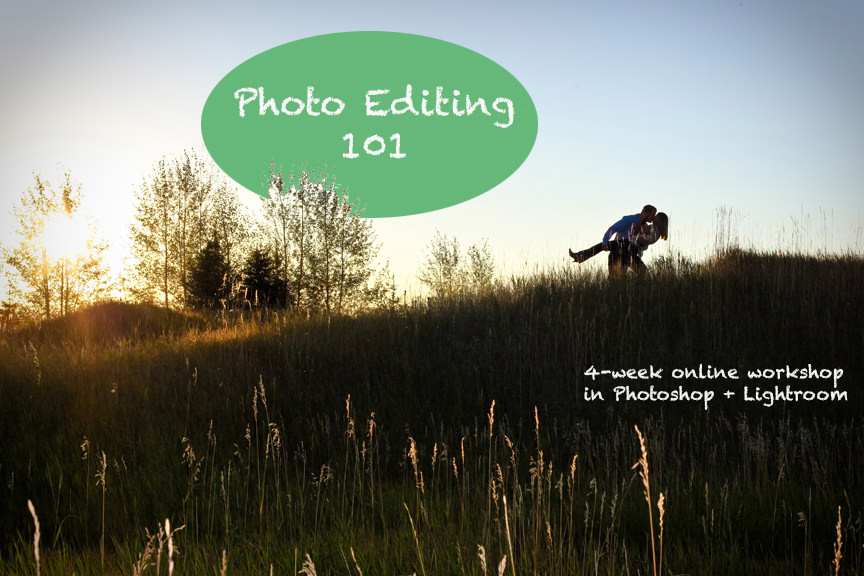 Photo Editing 101:
This 4-week online workshop will show you exactly how to:
-Make your images pop
-Carefully retouch a photo (so people notice the beautiful photo NOT the processing!)
-Convert your images to black and white
-Adjust lighting, color and sharpness
-Remove unwanted objects from a photo
Camera Requirements: A current version of Lightroom and Photoshop (available for purchase through Adobe for $9.95 per month)
Level: Beginner-Intermediate
Class Dates: Self-Paced (Sign up and begin when you're ready)
Format: Online course with weekly assignments, lessons and video tutorials
---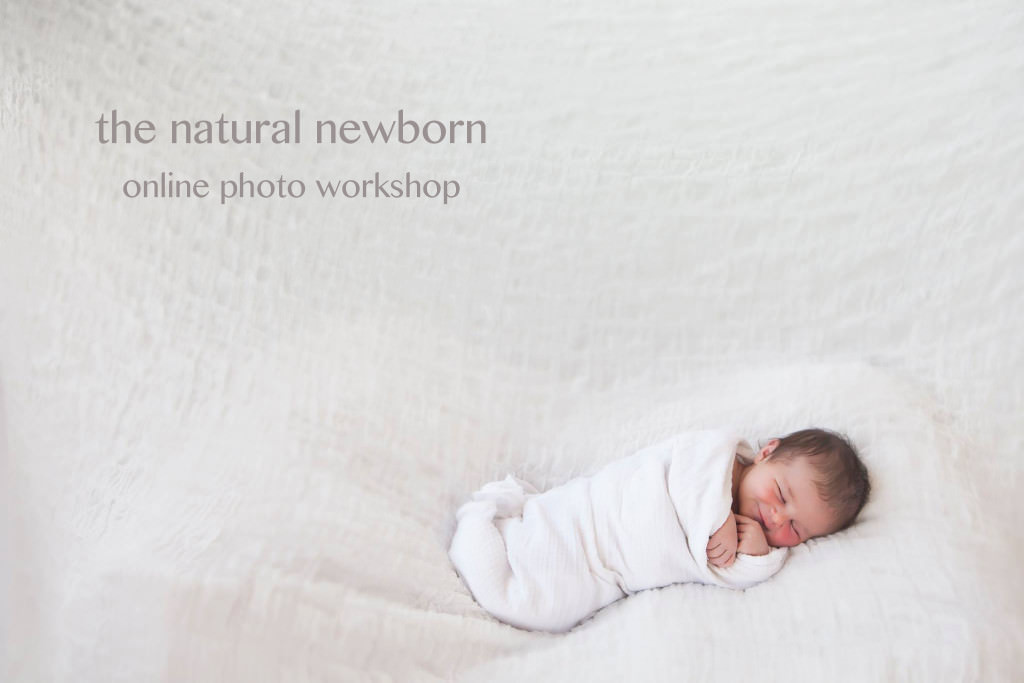 Natural Newborn Photography Workshop:
This 4 week online workshop will teach you:
-Finding and creating soft, beautiful light for your newborn photography
– How to create connection in your photographs
-Marketing your newborn photography as unique in a way that brings you in clients
-Creating price lists and choosing products to sell
-Using videos to enhance your newborn photography and increase sales
Camera Requirements: Any camera that allows you to change aperture, shutter speed and ISO
Level: Intermediate-Professional
Class Dates: Next course begins September 9, 2015
Format: Online workshop with weekly assignments, lessons and personalized feedback
GET ON THE WAIT LIST TO HAVE FIRST CHANCE TO REGISTER