PHOTOGRAPHING THE PEOPLE YOU LOVE
heart-centered photography for weddings and families
---
OUR CORE BELIEFS:
Photography is a tool to help you slow down and notice the miracles of the every day.
Wedding photography is about emotions NOT poses.
Photographers are most successful when they tap into others' emotions and learn to capture that in their photographs.
Photography is a gift you give to children.

---
PHOTOGRAPHY FOR YOU
You are looking for a photographer that gets you.  You want someone that sees how adorable it is when your fiancé smiles at you or when your 3-year-old throws her back when she laughs.  You want a photographer who sees your father wiping a tear from his eye before he walks you down the aisle.
I am that photographer.  I see the sweet connection between you and your 4-year old, I capture the little moments and looks and smiles (and a few happy tears).  I'm there with you photographing what's real and beautiful and OH SO fleeting.
I am that photographer you are looking for that doesn't just line you up in cute and "Pinterest-perfect" poses, but who connects with you and your loved ones and creates something beautiful.
For you.
---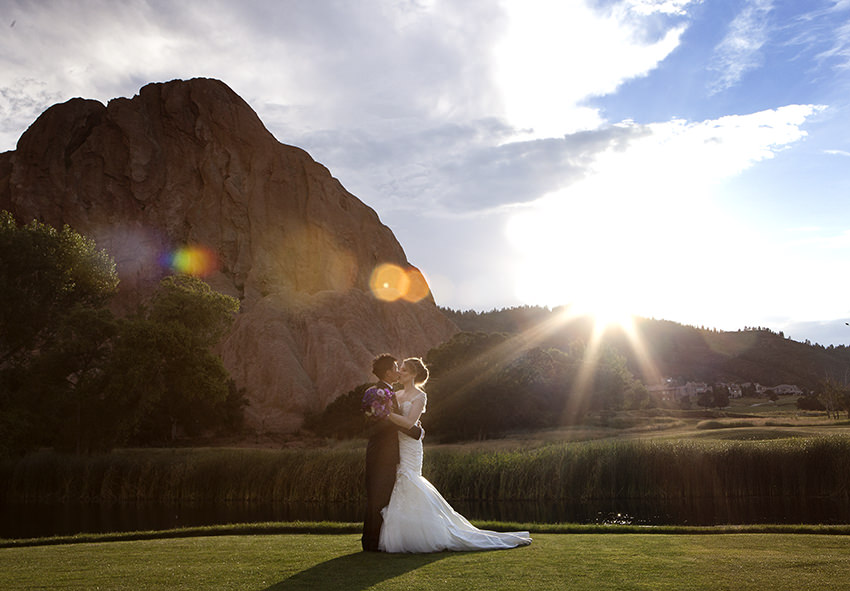 Photographs that show what's in your heart.
---
Creating something beautiful just for you.
---

Click on the workshop tab in the menu to learn more about our online workshops