ONLINE PHOTOGRAPHY WORKSHOPS
personalized for your photographic journey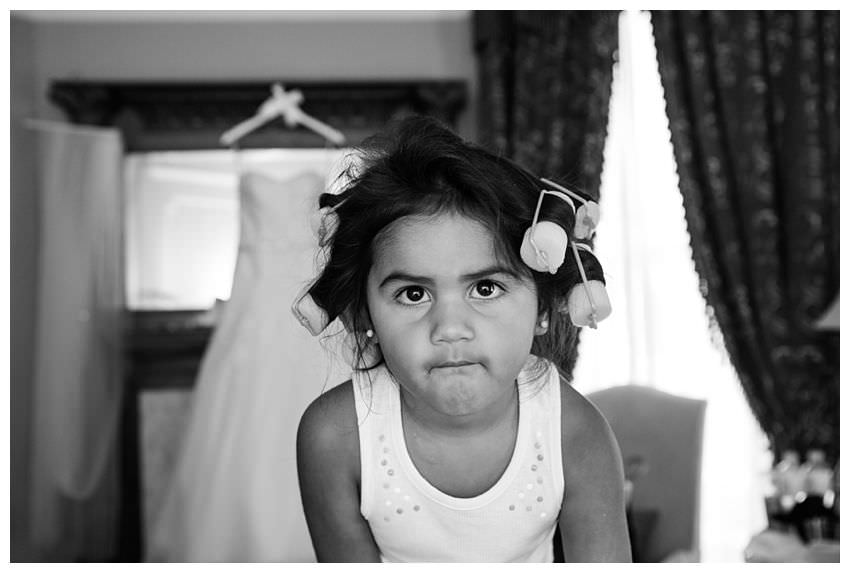 ---
OUR CORE BELIEFS:
Photography is a tool to help you slow down and notice the miracles of the every day.
Photographers are most successful when they tap into others' emotions and learn to capture that in their photographs.
Photography can be learned.  And a good photography class teaches both the technical aspects of photography and emotional/artistic side of photography.
A photography workshop should NOT be a factory that teaches you how produce the same images as everyone else- it should teach you the skills to find your own unique style.

---
OUR ONLINE PHOTOGRAPHY WORKSHOPS
Whether you are a mom who just got a new camera or a professional photographer looking to build a portfolio and photography business that showcase your unique talent- our photo workshops have got you covered.
Taught by a wedding and portrait photographer/ Mom who wears her heart on her sleeve and has yet to leave a wedding without shedding a few (ok, a lot) of tears.
Here's some of our most popular online workshops:
---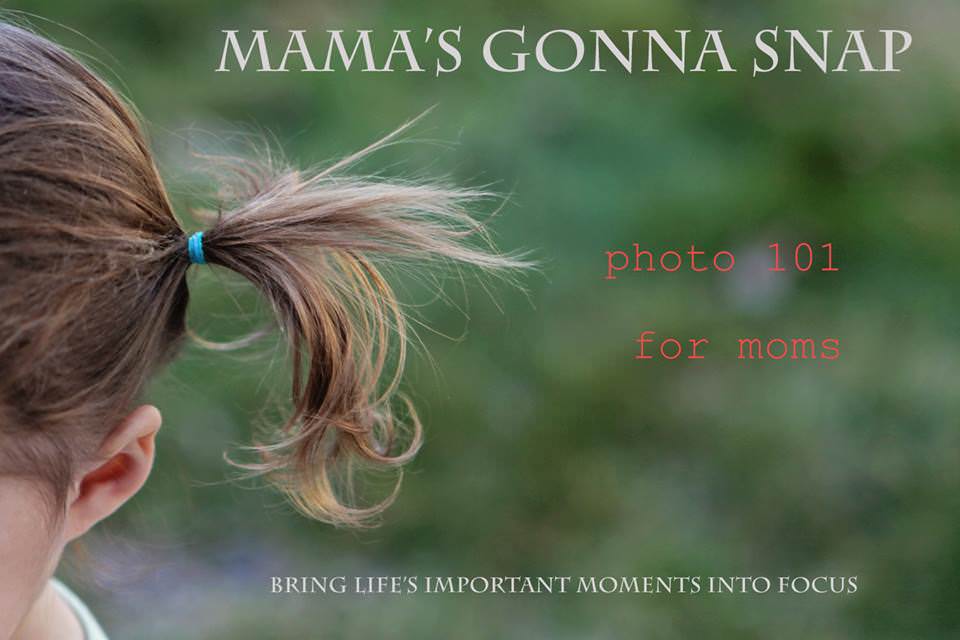 This 4-week online workshop teaches you what all those buttons on your "fancy camera" are for.  The goal is to teach you the technical side of photography so you can create photographs that show what's in your heart.
---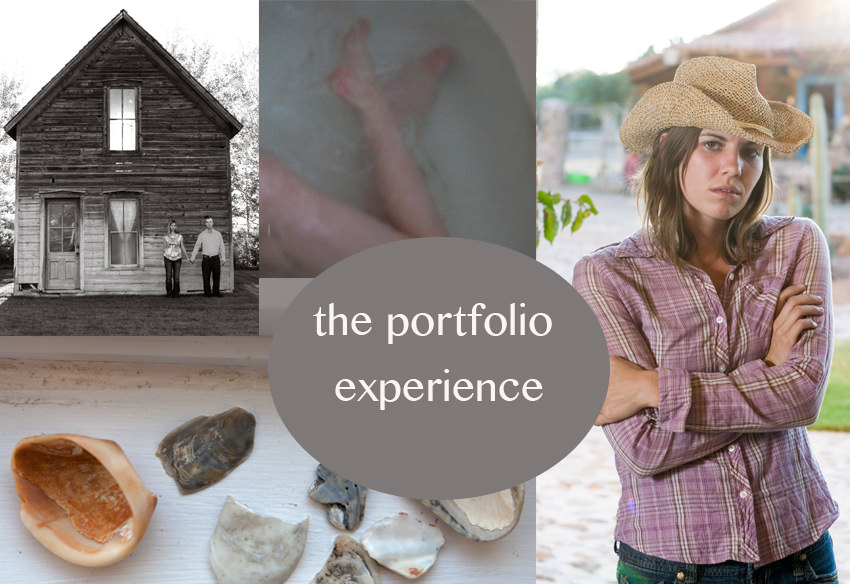 More than a just a workshop, this is an 3-month long intensive  to find and define your style, to create photographs you love, and to build a new portfolio that establishes you as the artist you truly are.
---
Click on the workshop tab in the menu to learn more about our online workshops